Call of Duty: Modern Warfare II
When I joined the technical art team at Infinity Ward, the studio was already deep in development on Call of Duty: Modern Warfare II. After a short onboarding period, I pivoted to assist with preparing the campaign and multiplayer modes for release. During this time, I would identify areas of our pipeline with room for improvement, which would inform my future work on features such as thermal vision, operator skins, and performance optimizations.

The next year would be spent collaborating with other development teams on post-launch content for the game, while simultaneously working on Warzone 2.0 and Modern Warfare III.

The game was released for Playstation 4, Playstation 5, Xbox One, Xbox Series X/S, and Windows ​on October 28th, 2022.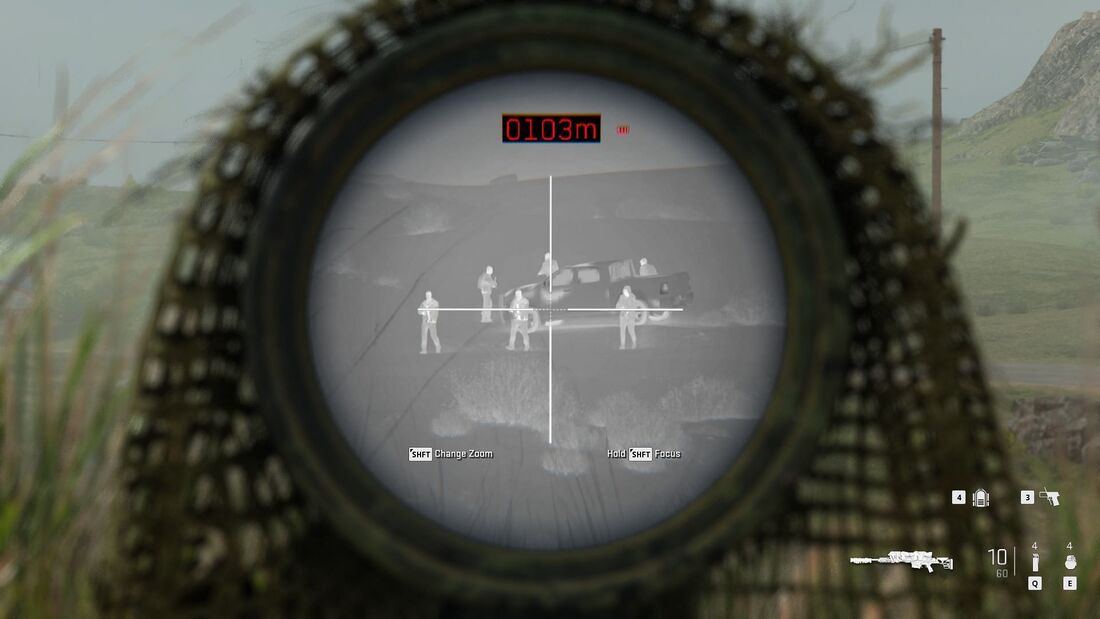 After identifying
deficiencies in our existing manual
thermal imagery
pipeline, I lead development of a new tool which would automatically handle the creation and setup of procedurally-generated thermal maps for operators. This allowed us to shift day-to-day responsibility for thermal imagery from our technical art team to our character team.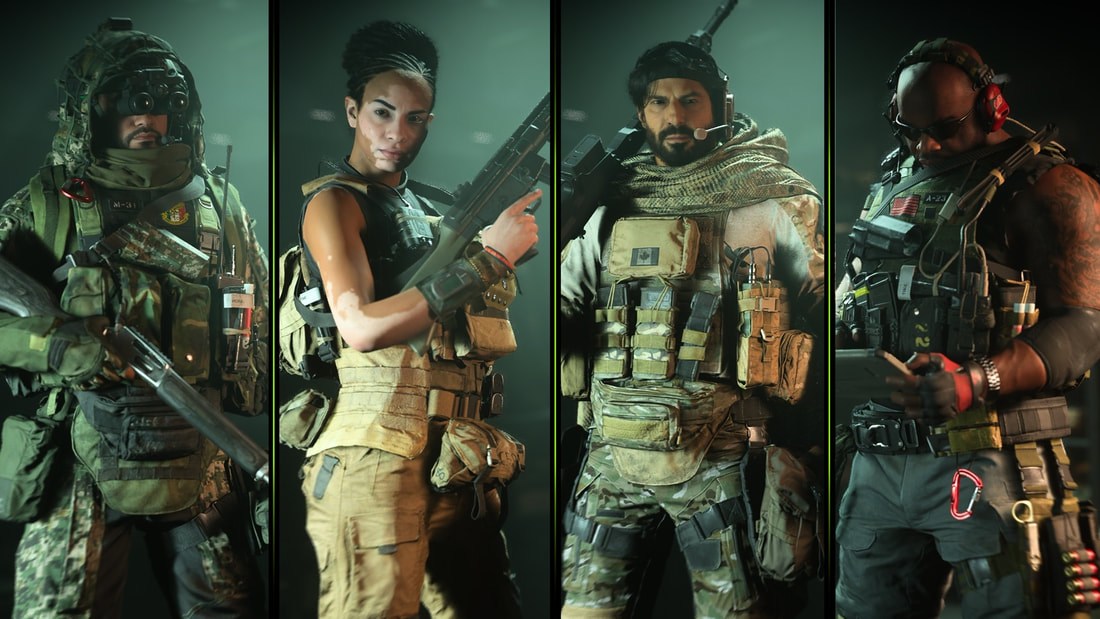 I was also responsible for preparing all 150+ character skins that appeared in the title for each of the platforms that the game shipped on. This included building and maintaining tooling that managed platform-specific optimizations, such as the creation of texture atlases and the level of detail configuration.
"Recon by Fire" was one of the first campaign missions I worked on, and relied heavily on character thermal imagery I created.
"Close Air" was the second campaign mission I contributed to, also requiring character thermal
imagery for gameplay purposes.