About Me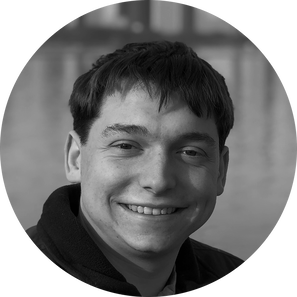 I am currently a senior at Champlain College, where I am majoring in Game Art and Animation and minoring in Game Programming. My areas of concentration are environment and technical art, with a focus on shader programming, tool creation, workflow automation, procedural modeling, and simulation.

​

Although my interest in video game development goes back to my early childhood, my interest in game development as a career can be traced back to 2015, when I visited the studios of TT Games in the UK. I was subsequently asked to design several models for

LEGO Worlds (2017)

, which were featured in promotional materials and the game when it launched.

​

Outside of my studies, I am an avid fan of LEGO. In 2018, I was invited to join

New Elementary

, a leading online publication targeting adult fans of LEGO (AFOLs) as a regular contributor. As a writer/photographer for the site, I analyze the latest LEGO parts and techniques, review sets, and attend media events. In addition, I have been a member of the

New England LEGO Users Group (NELUG)

since 2018, and currently serve on the club's Executive Committee.

​

When not developing games or building with LEGO bricks, I enjoy hiking, biking, boating, reading, and discovering new hobbies.